Flying Microtonal Banana (February 2017)
My first KGATW album: I love the quarter tones and I'm gradually learning to love the lo-fi aesthetic
2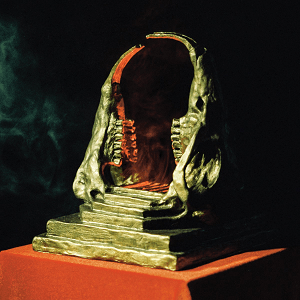 Infest the Rats' Nest (August 2019)
KGATLW's heaviest (and most recent) album; is this what it felt like when Kill 'Em All or Reign in Blood first came out?
3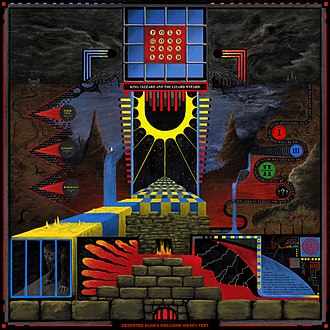 Polygondwanaland (November 2017)
Love it—this grows on me on every listen
4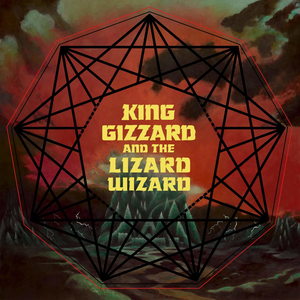 Nonagon Infinity (April 2016)
Some good songs; unfortunately many of them sound the same to me, right now at least
5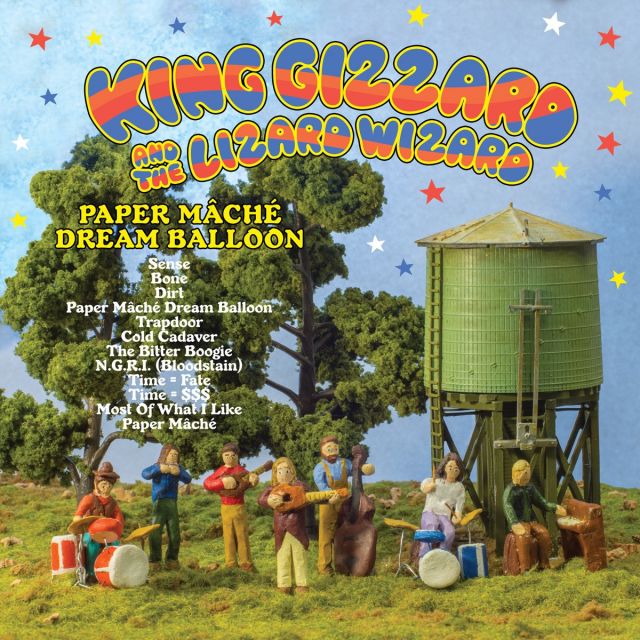 Paper Mâché Dream Balloon (November 2015)
Firstly, it's papier-mâché… I was a little disappointed with this one: I hope it will grow on me with repeated listening, but I'm not going to force it
---
Content © 2010–2020 Richard Cook. All rights reserved.